One of the UK's largest commercial vehicle body builders.
Alloy Bodies Ltd are a major force in the rigid body building industry. Established in 1969, we are renowned for innovations that push the boundaries of commercial vehicle body design. The choice of many of the UK's major fleets, contract hire and rental companies our reputation stands on merit, manufacturing in excess of 50 bodies each week. We manufacture on rigid chassis ranging from 3.5 tonne to 26 tonne GVW and it's highly likely you will have seen our products on the UK's roads with our instantly recognisable badge adorning the rear of our bodies With over 40 years of experience in commercial vehicle body building, the approach still remains the same be it a one off bespoke production or volume contract……every body matters.
Driving innovation.
We continue to invest heavily in product research and development keeping our body designs at the forefront of the industry. Using the latest Solidworks 3D CAD technology we can create our own components using modelling tools and evaluate their performance with stress and fatigue analysis.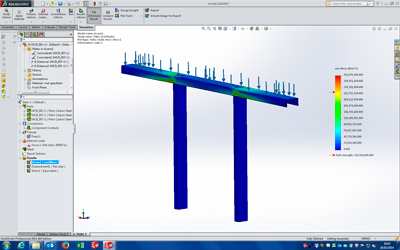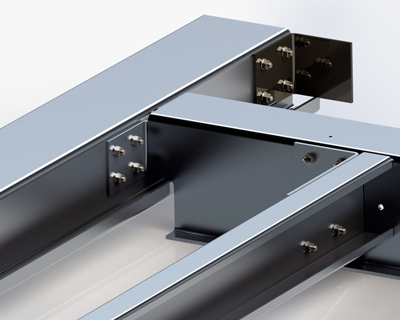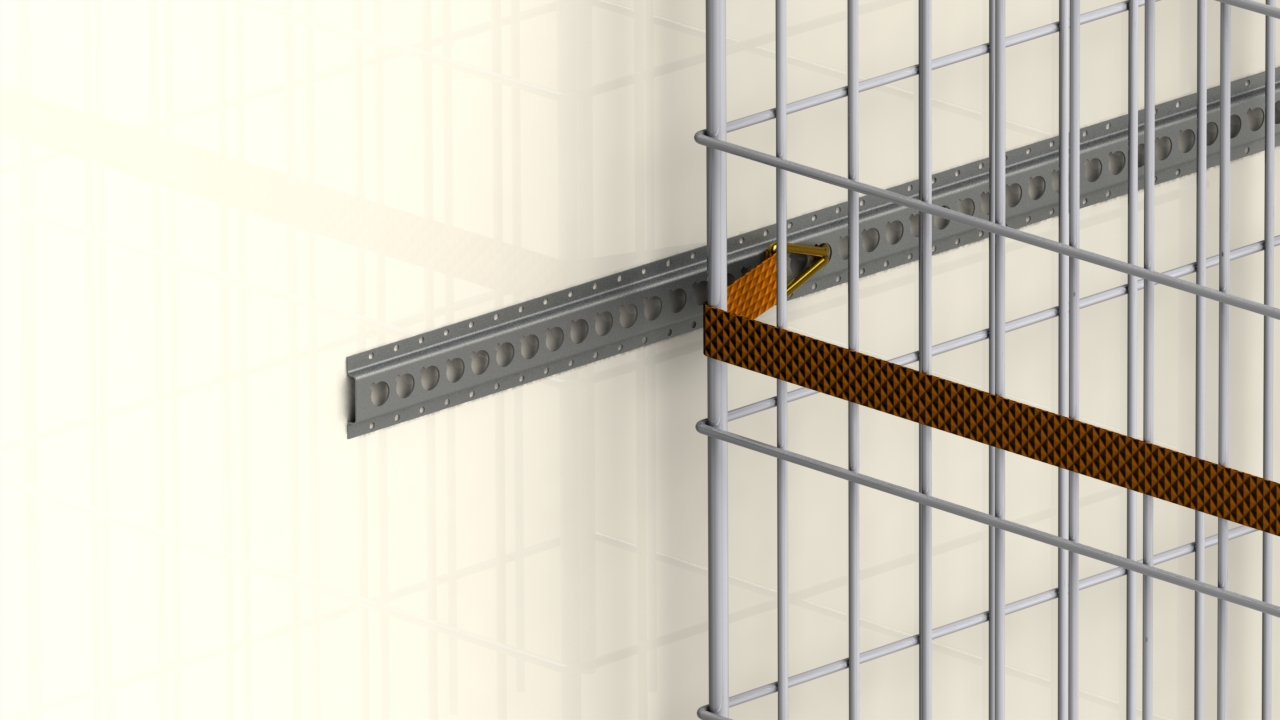 Our inspiration is to conceive, design and evolve solutions to help businesses and people achieve their fullest potential.